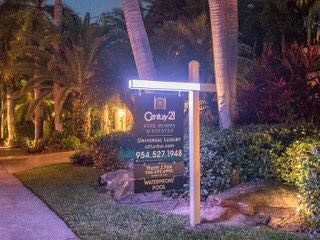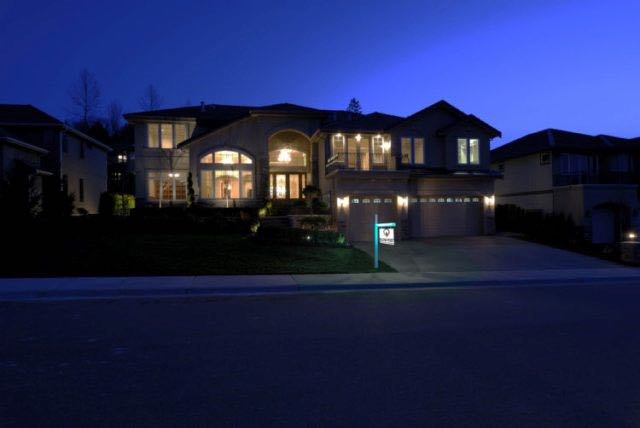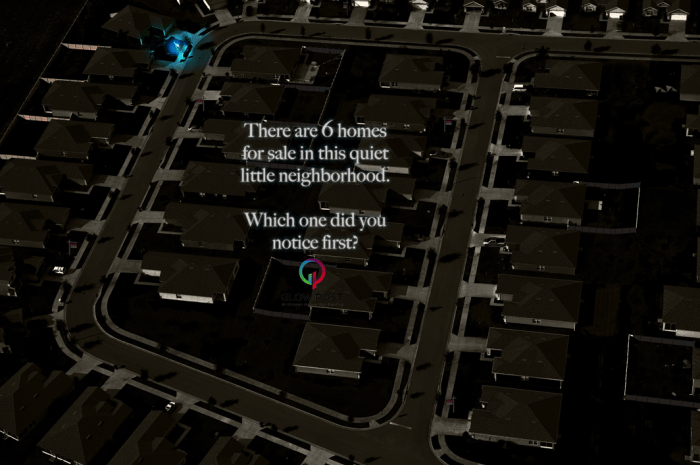 What Is Glow Post
Glow Post is a device that replaces the horizontal, wooden real estate "For Sale" post with a solar powered, illuminating post. Glow Post will charge all day and then pop on automatically at dusk, illuminating the sign with your choice of one of 7 colors — or set your Glow Post to slowly rotate through all colors. The frosted acrylic gives the Glow Post a bright, yet aesthetically pleasing glow to draw attention to your listing and help build your brand as a realtor.
Glow Post features
Self-sustained solar panels automatically turn on at dusk adding up to 8 hours of your listings exposure with soft, glowing light.
LED lighting system that provides 7 different colors and various mode settings: Static Color, Rotating Color, Off.
Color Spectrum: Red, White, Blue, Green, Yellow, Purple, Turquoise.
Easily attaches to 4×4 real estate sign posts.
Weatherproof buttons and internal electrical components housed inside waterproof seals frosted acrylic windows.
Innovative NFC capability to replace flyers.
Social Media Feed